Feel comfortable to talk in English.
Practice speaking and gaining confidence in English with native speaker Leah.
Do you want to improve your English speaking skills? Do you want to practice speaking freely with a supportive English trainer? Or do you perhaps want to improve your confidence speaking in English? If yes look no further. I am a British native English speaker and I offer 1-1 conversations and guidance on your language learning journey.
My method is the natural approach to learning a language. What is the natural approach? The natural approach means direct exposure to the language without a heavy emphasis on grammar rules.
I will conduct weekly online sessions of English Conversation which will take you to the next level in a short period of time. One online session is 45 minutes. You can also book a double session of 90 minutes. You should be able to have basic conversational skills in the language or to have some understanding.
The most important thing to remember is to enjoy your language learning journey. Focus on your goal and step by step I will be there to guide you through this. Hope to speak with you soon.
The best way to improve your English is to talk.
The more opportunities you have to actually talk to a British native speaker, the more you will improve naturally. This is why I recommend my packages for regular online English Conversations. You can start with 4 online sessions per month, that would be my BRONZE package. The next level would be my SILVER package with 8 online sessions per month. The best value for you is the GOLD package with 16 online sessions per month as you pay only 32,50 Euro per session. Looking forward to speaking with you!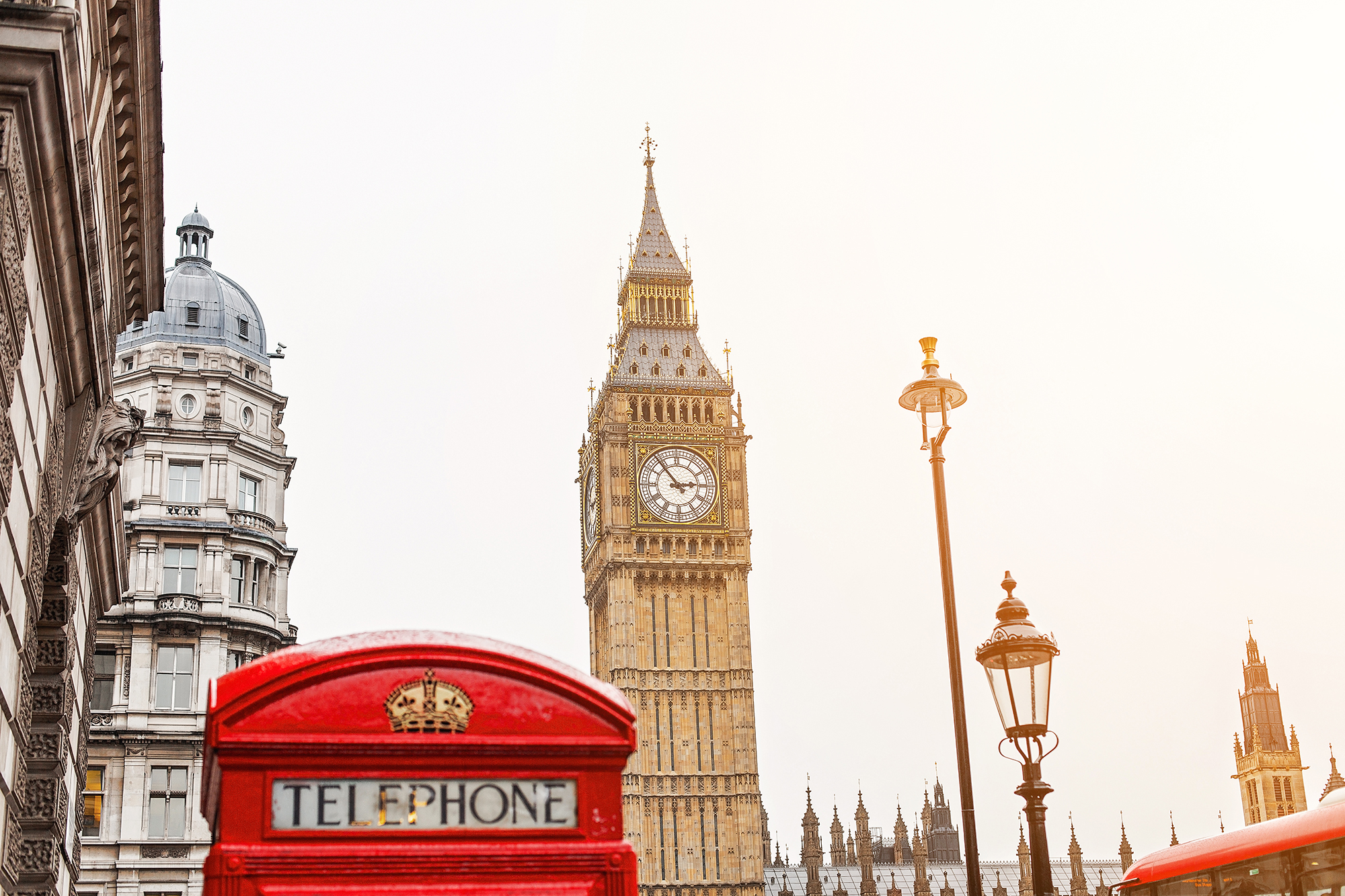 The best way to practice clean British English Conversation, I highly recommend regular sessions with Leah.
Leah is a kind teacher, she talks like a friend and creates a nice atmosphere. Thank you!
Thank you very much for friendly lessons! See you next time 🙂
She is amazing teacher. Warm and so friendly. Always looking forward to talk.
Leah is so patient and calm. She speaks very clearly and teaches every new English word in detail. I highly recommend her!
I loved the conversation with Leah, it was the best conversation practice I have had so far. The conversation flowed and I talked a lot. She made me feel comfortable and asked questions that motivated me to talk THX!
I can't believe time passes so quickly during our conversation. With Leah I lost the shame and fear of talking in English. Thank you!